Our Absolutely Amazing Hounslow Cleaners are Trained to the Highest Standard of Cleaning in TW3 Area
Carpet Cleaning Hounslow TW3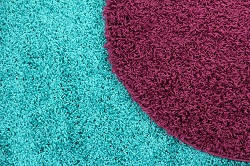 Are you looking for the best Hounslow cleaners to help with your carpet cleaning tasks? If there's one thing which affects the appearance of a room more than any other, it's the appearance of the carpet. No matter how clean everything else may be, a carpet that's not looking at its very best or even grubby makes the whole room look grubby. Likewise, the way to make sure every room in your house is looking as impressive as it should be, is to have your carpet cleaned by us. Our rug cleaning and Hounslow carpet cleaning company specialises in carrying out high quality carpet care which includes giving our customers in TW3 a carpet clean which is of an exceptional standard. Our expert carpet cleaners can transform your carpet, bringing it back to life and in turn making any room look fantastic.
Upholstery Cleaning Hounslow TW3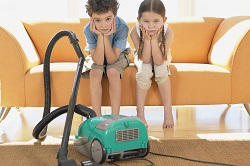 We don't just clean upholstery, we care for it. We treat it with products which are not just good for the environment and your home, but often delicate, fabric of your upholstery. Our upholstery treatment techniques are also carried out by professional upholstery cleaners who know everything there is to know about how to get your upholstery cleaning TW3 and looking bright. We also make sure disruption to your household is minimal with our advanced sofa cleaning including a faster drying time. It's a complete upholstery cleaning service in Hounslow which takes into account the particular fabrics of your furniture as well as your own particular requests.
End Of Tenancy Cleaning Hounslow TW3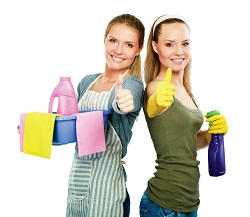 From helping landlords to helping tenants, our much-praised end of tenancy cleaning Hounslow is as popular as ever. Our reputation for giving any property a complete and thorough cleaning is well earned and well justified. It's the result of our service to the local area, giving end of tenancy cleaning which always satisfies and never disappoints. The reason we're better than any other companies is we know move out cleaning takes particular skills which includes training Hounslow cleaners to the highest industry standards. Quite simply, they know what they are doing and what needs to be done in order to give you an end of tenancy clean within TW3 worthy of the name.
Domestic Cleaning Hounslow TW3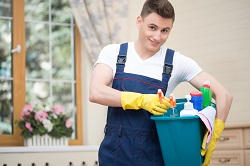 We place a great importance on the training of our domestic cleaners in TW3. We know, with our many years of experience, that, at the end of the day, how good your home clean is going to be, all depends on how good your particular home cleaner is. That's why each and every one of our home cleaners is not just trained as well as extensively vetted, but also hand-picked for qualities such as politeness, attitude and reliability. All qualities which are reflected in your experience in hiring a cleaner from us just as our high-standard training is reflected in the fantastic domestic cleaning TW3 you receive.
House Cleaning Hounslow TW3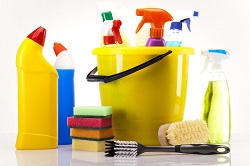 When you look at things you have to do this week, or any week in fact, no doubt the house cleaning is one of them. It's natural, essential but, nonetheless, the cleaning can be a bit of a pain when you have so much else to do as well. If you're thinking, if only you could get someone else to do it, then indeed you can. If you're thinking the catch is that it costs you money, then you'll see that by hiring us, it doesn't cost as much as you might think. The result of this is you coming home to a cleaner home, you save time and energy and can simply relax more in your free time. With the best house cleaners who give the best house cleaning Hounslow TW3 for the best price, there's every reason to hire our home cleaning service in the TW3 area.
Office Cleaning Hounslow TW3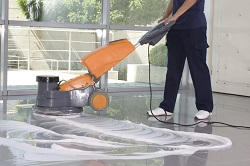 Our Hounslow cleaners don't just know how to get an office clean, they're reliable, trustworthy and pleasant to deal with. We feel that when you hire a cleaner from us, you should have the very best which is why we train them to be the very best. The beauty of this is also in the fact it doesn't cost you extra. Extra quality with our cleaning comes as standard. We're already respected and used throughout the local area carrying out building cleaning and industrial cleaning as well as exceptional Hounslow TW3 office cleaning. You can always trust us to do a better job for a better price.